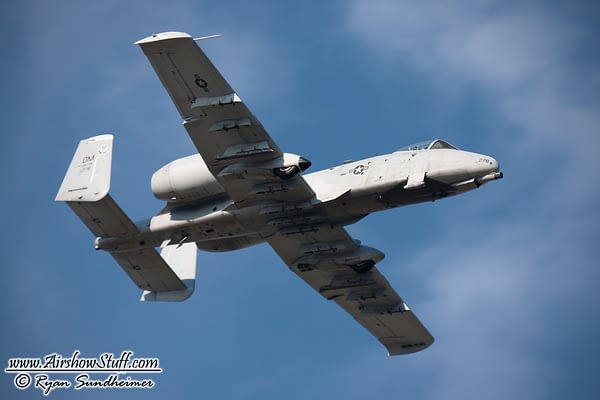 While the official dates for the nation-wide US Navy Blue Angels and US Air Force Thunderbird flybys are not yet released, other military units are posting dates and times where you can see them fly over their local area.
This is all part of what has been called Operation America Strong, the military's effort to salute healthcare/essential workers and promote national unity during the COVID-19 pandemic crisis. However, some of the postings by "regular" units also identify it as Operation American Resolve. It's unclear if this is a new name or a technically separate operation with the same mission.
So far, South Carolina, Louisiana, and Indiana can expect flybys from local units. You can find the details over in our forums, where we're keeping track of the flyover schedules as they're posted. We encourage you to post there as well to add any that you see posted! We'd also love to see photos and videos if you get any.
Remember to keep your distance and stay safe while watching any of the flyovers. Traveling long distances is still prohibited in many states, but a bad idea no matter where you are.